The brand was created in the early 60's by François Martin, who was famous for ageing amazing cognac back then.
At today's date, his grandson Pierre MARTIN NEUHAUS representing the 3rd generation still owns and operates the master blending operations.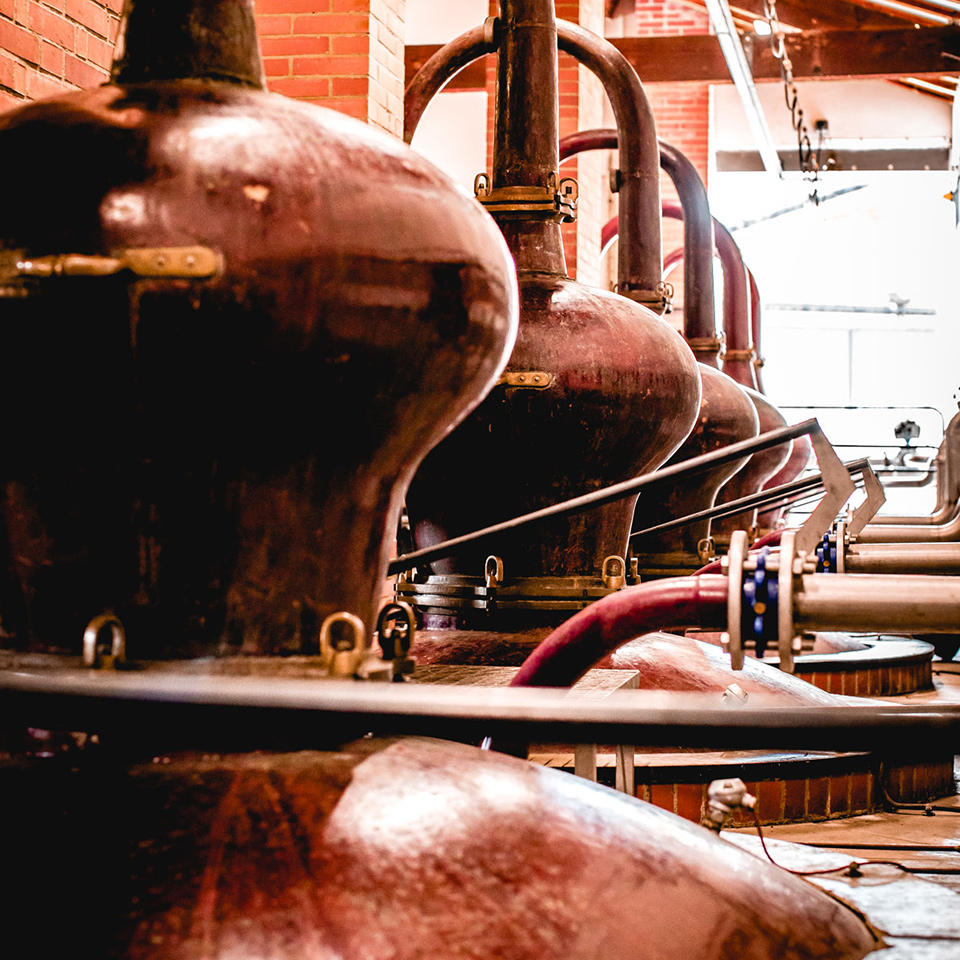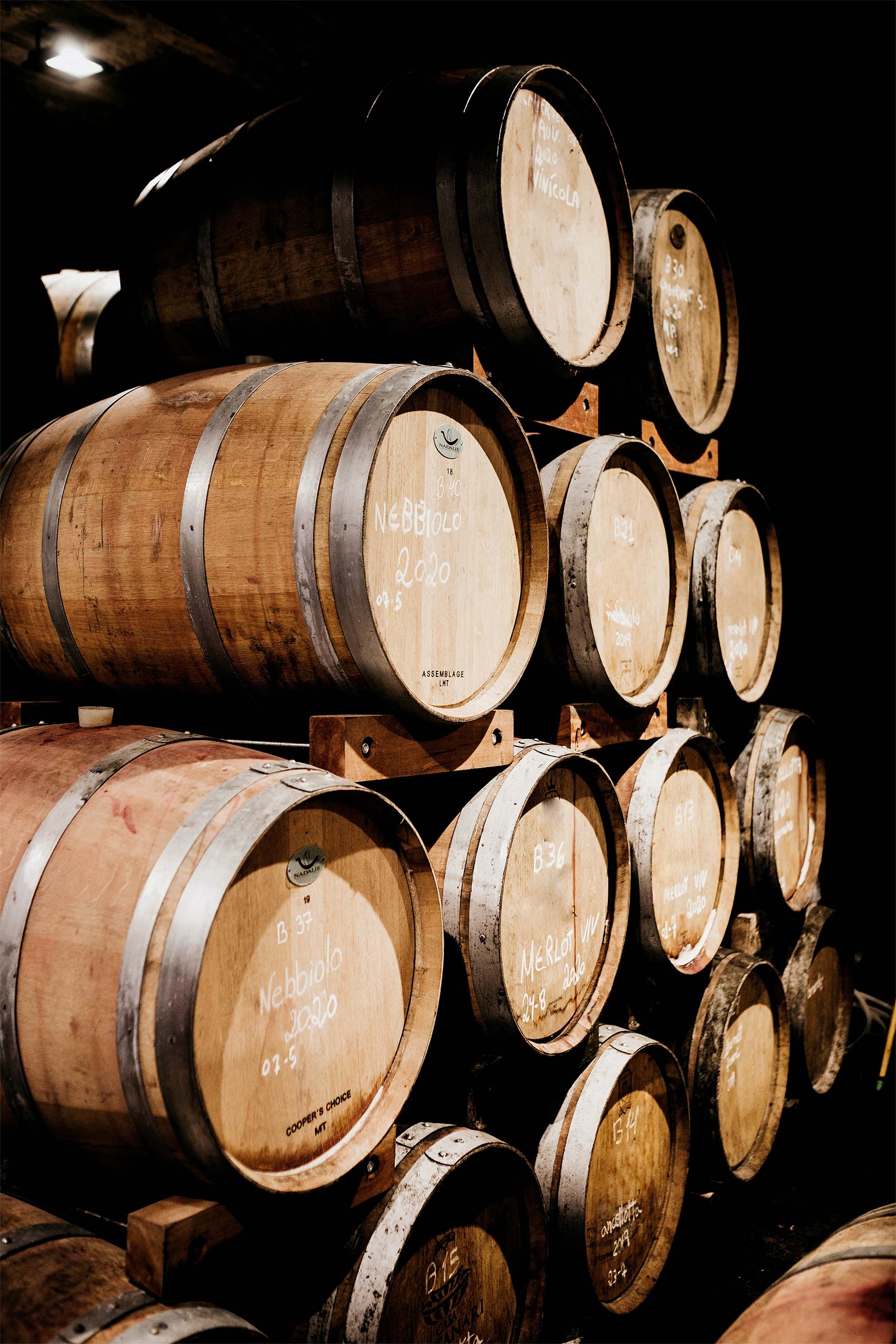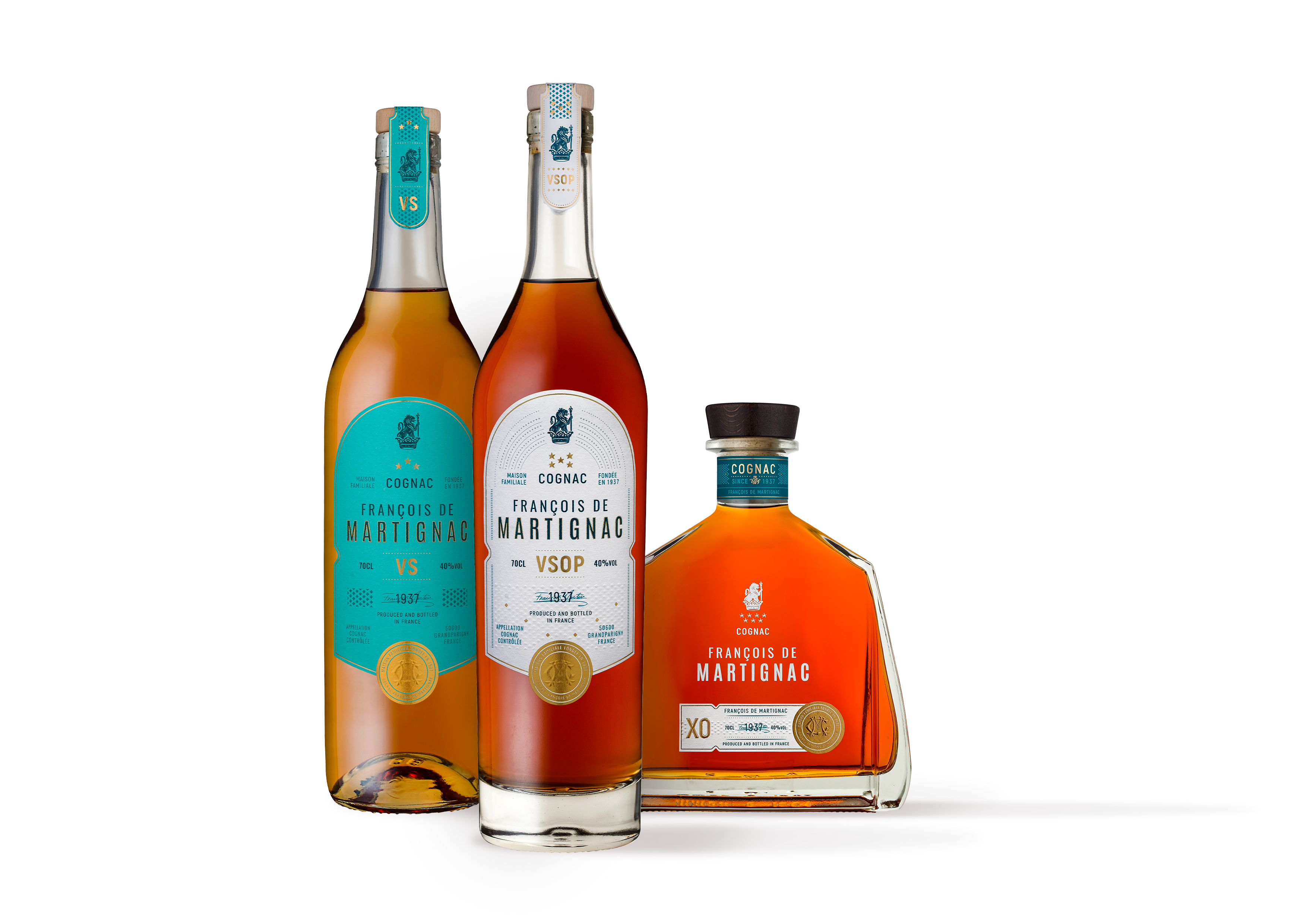 Cognac know-hows were developed over several centuries. It all started with distillation, introduced in the 15th century by the Dutch. In the Middle Ages, the vineyards of Poitou produced wines that were appreciated in countries bordering the North Sea.