The brand was created in the early 60's by François Martin, who was famous for ageing amazing cognac back then.
At today's date, his grandson Pierre MARTIN NEUHAUS representing the 3rd generation still owns and operates the master blending operations.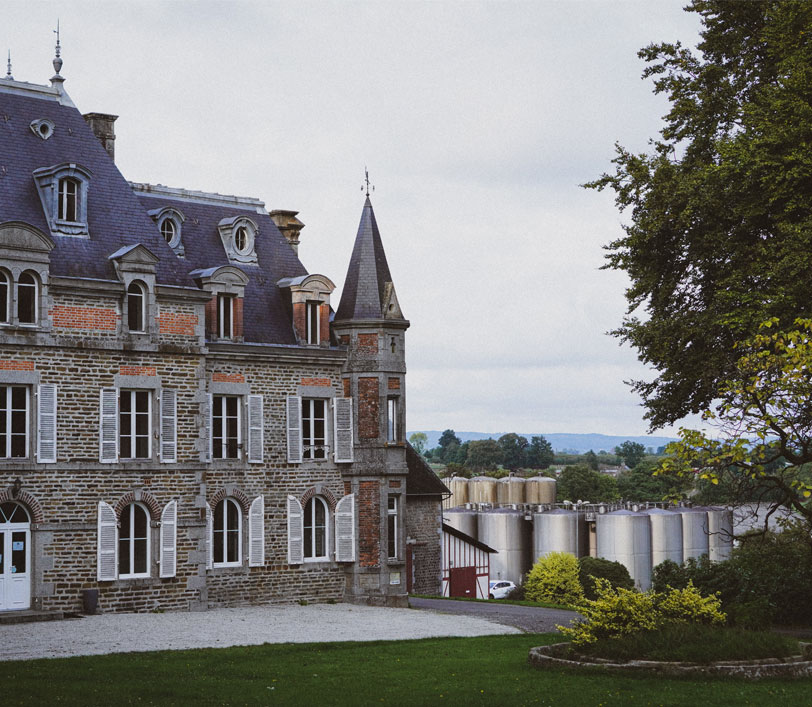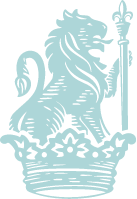 François de Martignac aims to express the versatility of Cognac terroirs through a range which highlights the natural expressions of the eaux-de-vie, with no sugar, caramel of any kind. During the aging process we make sure that the wood never takes over the grapes flavors.
The house DNA is to magnify and enhance the grapes best aromas by creating fresh, fruity and elegant Cognacs.
François de Martignac cherishes a solid belief in any circumstances : A great Cognac is above all a great white wine! And the house defends a perpetual quest to find the perfect balance between the freshness of the fruit, the finesse of the distillate brought by the copper pot still and the oak from the aging process – The François de Martignac house is the one and only cognac producer that has the right to mature its cognac in the heart of the bocage Normand a few kilometers from the world renown Mont-Saint-Michel thanks to an old exemption given by the national bureau of cognac.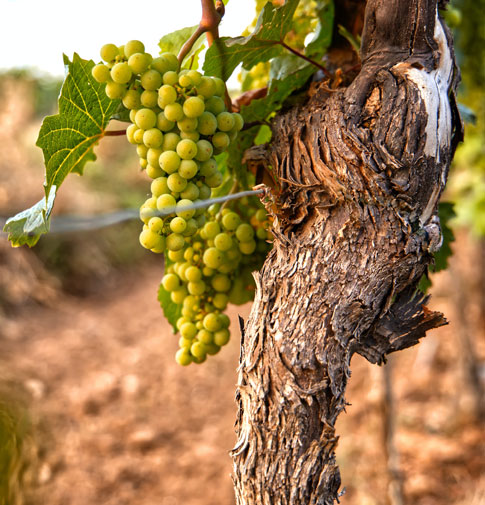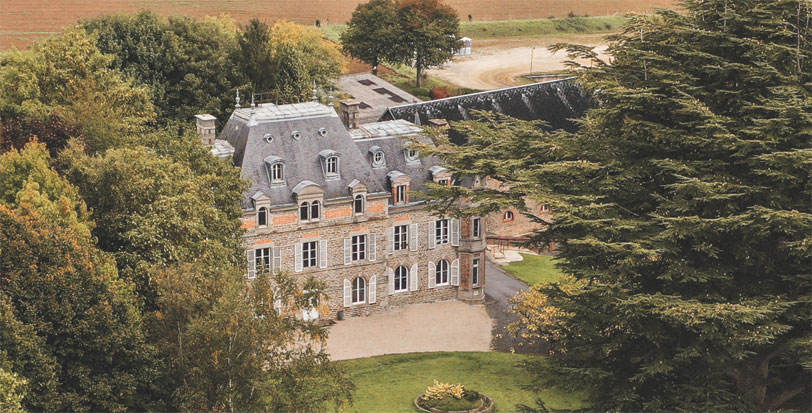 The identity of the grapes found in the Cognac AOC comes from its unique terroir and has slowly evolved over the centuries when the vineyards were planted. The Ugni blanc grape variety and the different terroirs which compose our Cognac are fundamental to bring François de Martignac Cognac its unique attributes and taste. 
WINEGROWERS (3 632 DISTILLERS)
« Since 1937, my family has been producing AOC French Brandy (Cognac, Armagnac and Calvados) at our distillery located just a few kilometers from the world renown Mont-Saint-Michel in Normandy. 
For generations, we have always been fervent advocates of the tradition of French Brandies and passionate about innovation. With love and care, respecting the ancestral savoir-faire of our region, we have always thrived to craft blends that would best represent our terroir and its character. »